The Difference With Us,
Is You...
Welcome to Imagination Age Mortgage, Inc.
Whether you are buying your first home, moving across town, or refinancing, IA Mortgage is here to help! We offer mortgage loan choices that can help make homeownership more affordable with the speed and service they deserve.
We are dedicated to finding the best loan options for our customers while offering some of the fastest turn times in the industry. Our goal is to act as a trusted advisor, providing highly personalized service and helping you through every step of the loan process – from application to closing and beyond. It's all designed to exceed expectations, provide satisfaction and earn trust.
Tell Us Your Story
Whether you are a first time homebuyer or an experienced real estate investor, having a mortgage team you can count on is crucial.
We pride ourselves on excellent communication and easy accessibility when you need us. Our experienced staff is here to guide you every step of the way.
Fill out the questionnaire on this page to start a discussion about your mortgage needs today!
What is Your Why?
Stabilize Your housing costs
Be Proud of where you live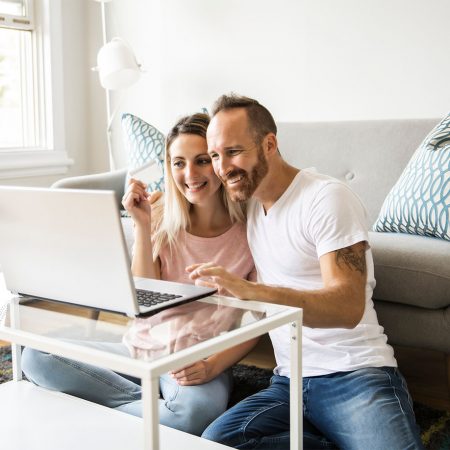 What are your goals? Everyone is unique, request your personalized rates and fees.